Schiefelbusch Speech-Language-Hearing Clinic
The Schiefelbusch Speech-Language-Hearing Clinic offers comprehensive services to people with communicative disorders throughout the University community and surrounding area.
Early Connections!
Now Enrolling!

Join us for play, social communication, sensorimotor and nature-based learning. Early Connections is open to all children ages 18 months - 5 years and facilitated by students in Speech-Language Pathology. Sessions run for 12 weeks each semester.

Now with morning sessions!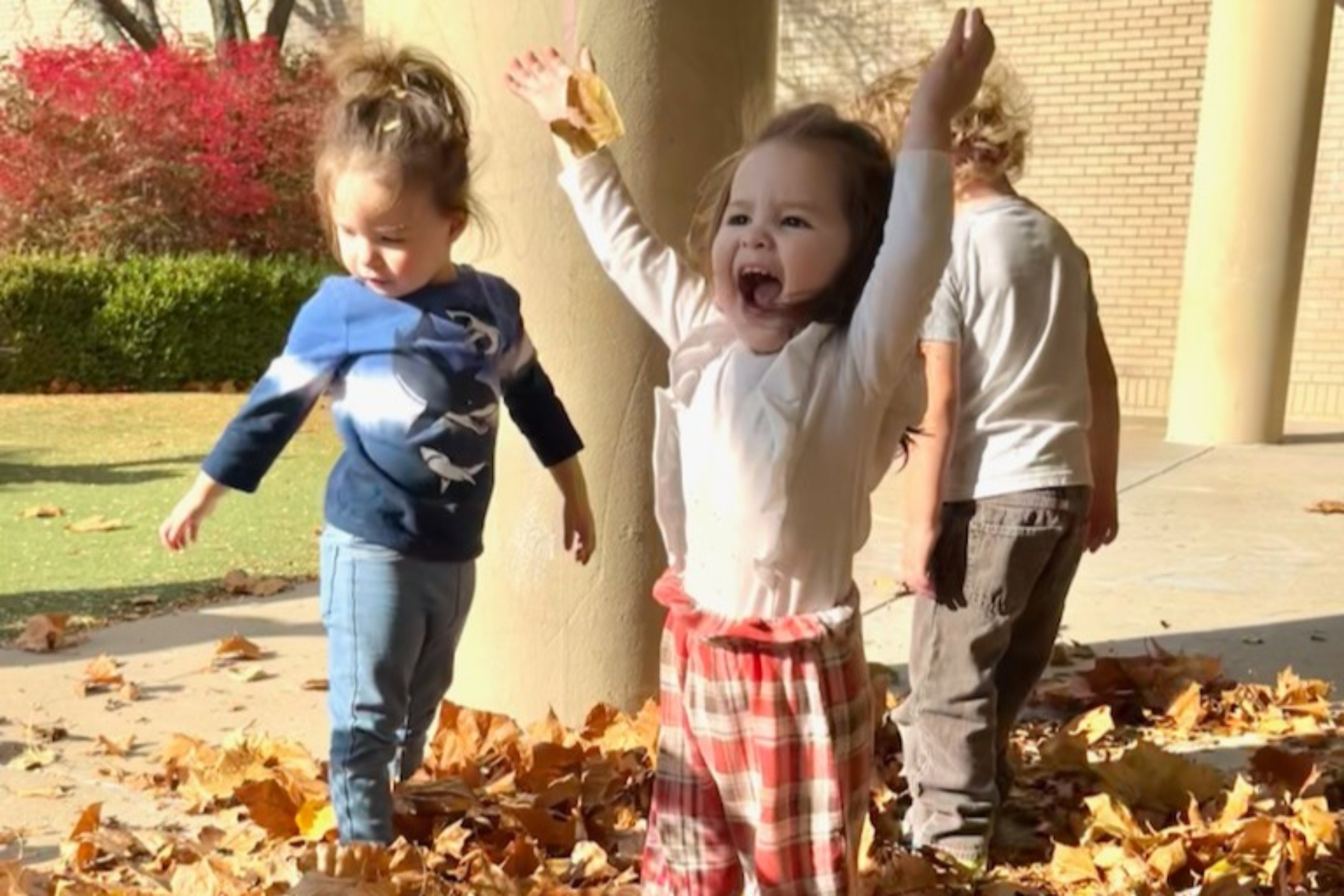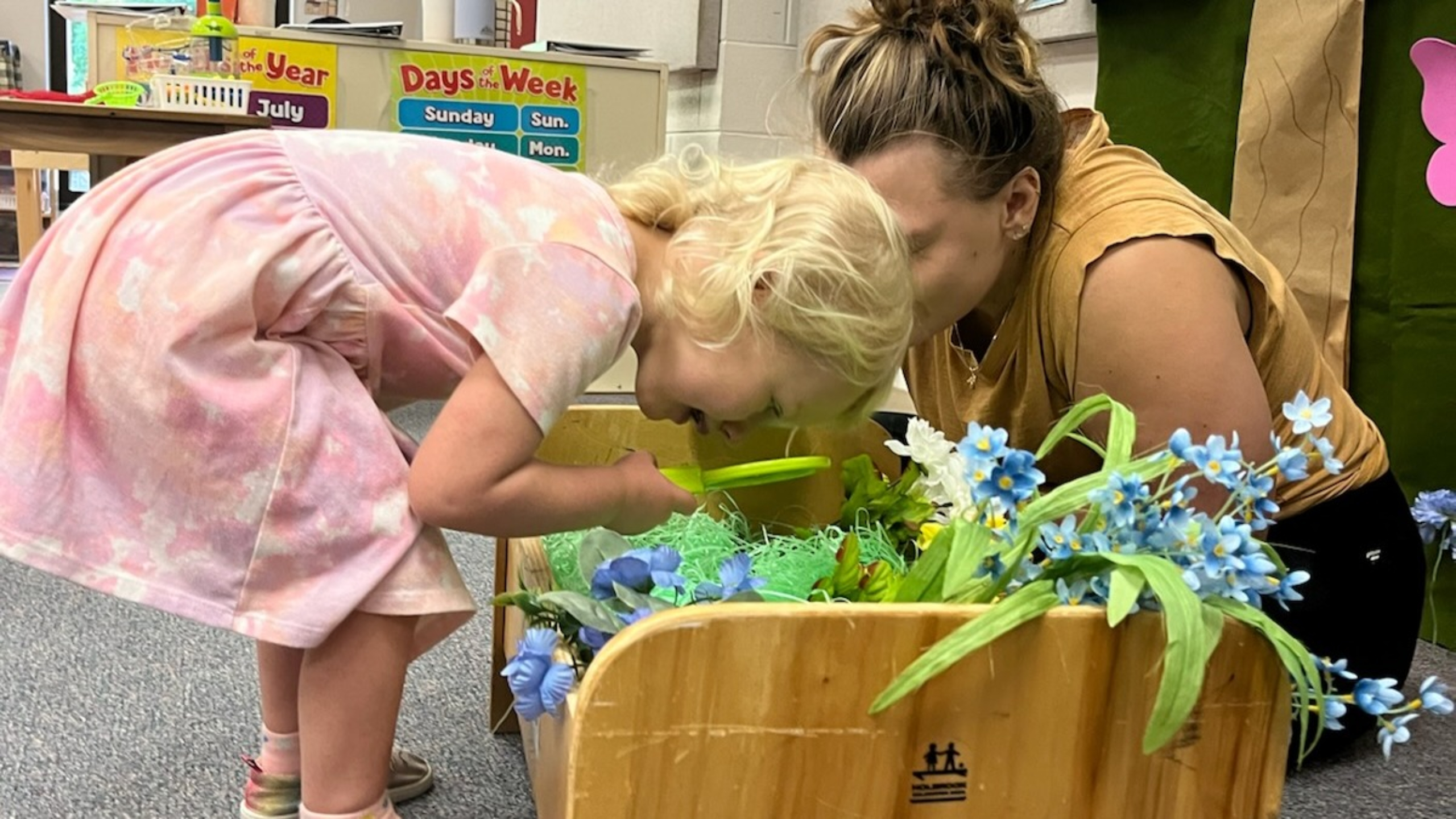 Move and Grow
An early childhood summer program filled with outdoor movement, sensory, art, and literacy activities. Open to all children ages 2-5. Themes for this summer include Gardening Galore & Wacky Water Week.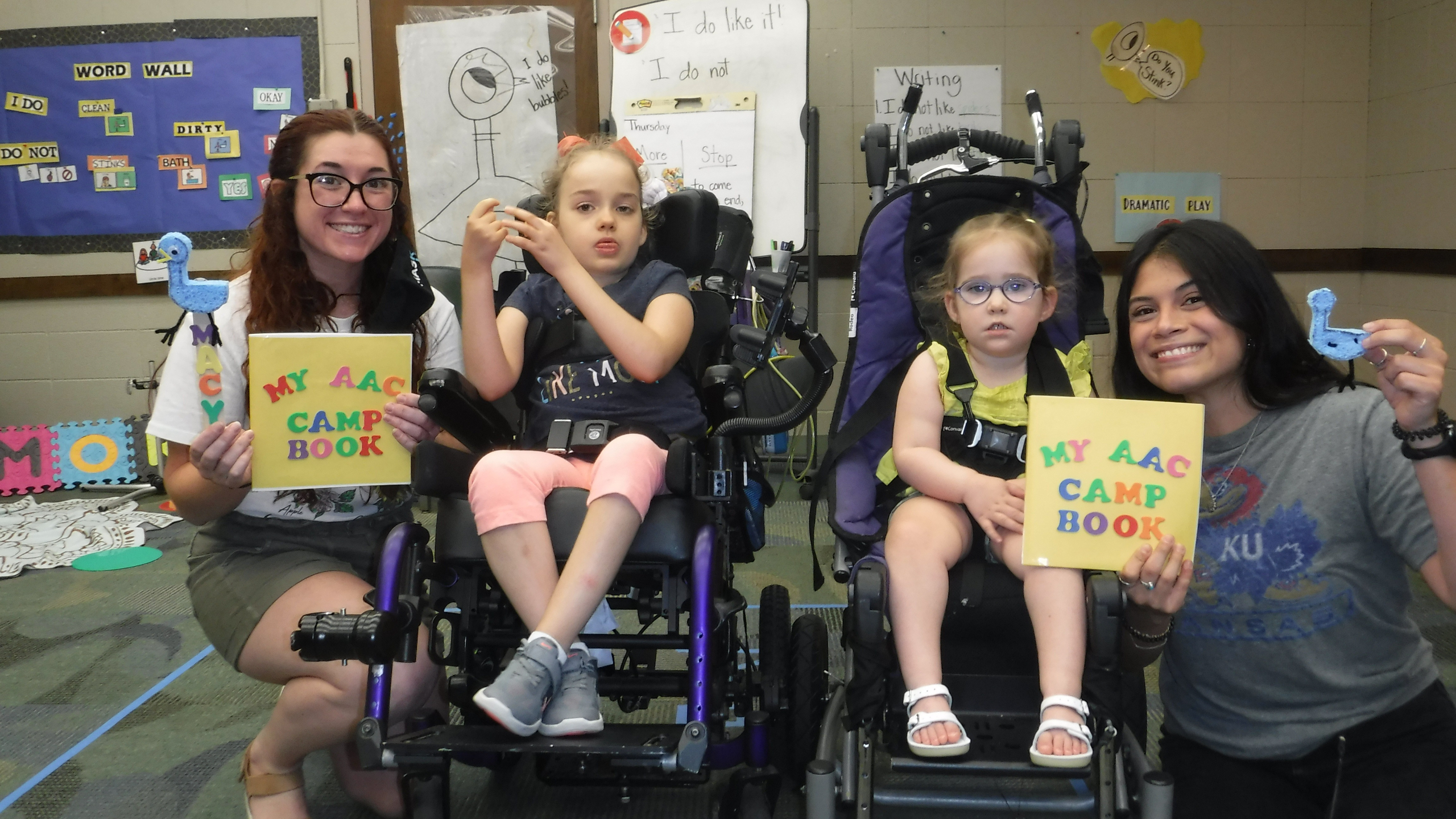 Camp Communication and Literacy (CAL)
A unique 8-day experience for children who use augmentative and alternative communication (AAC) systems. CAL Summer Program includes language, literacy, and play activities designed to enhance participants' communication skills, facilitate friendships and social opportunities, and promote engagement with literacy in a fun and language-rich environment.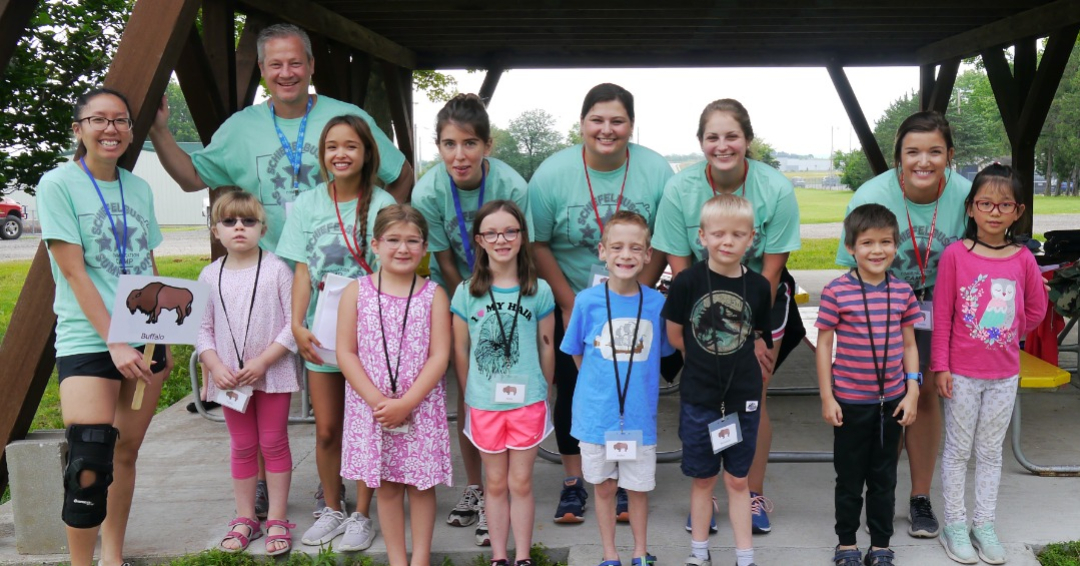 Reading Wizards
An experience for children ages 6 to 10 who need additional reading support. Reading Wizards provides elementary reading and writing instruction within a fun, summertime environment. Participants will receive one-on-one and small group instruction, as well as arts and crafts, outdoor movement, and games. Each participant will have individual goals and a progress summary at the conclusion of the program.