Sertoma-Schiefelbush Summer Program
---
Each year, the Lawrence Sertoma Club and Schiefelbusch Speech-Language-Hearing Clinic collaborate to host Communication Camp. Due to the COVID-19 health pandemic, we were forced to cancel Communication Camp in 2020. In 2021, instead of one large camp with 90 campers and dozens of speech-language pathologists and student speech-language pathologists, we provided alternative options called Sertoma-Schiefelbusch Summer Programs. In Summer 2023, we will again offer smaller group programs.

The Sertoma-Schiefelbusch Summer Programs bring children together to explore their world and improve their communication skills while participating in fun activities. The programs are staffed by students and faculty from the Schiefelbusch Speech-Language-Hearing Clinic.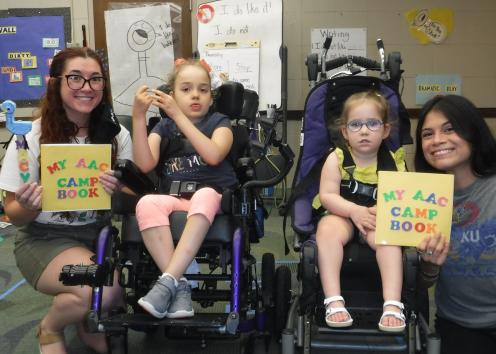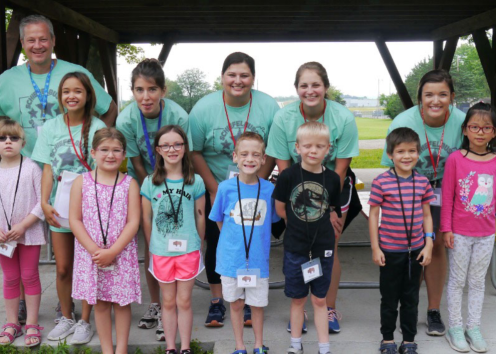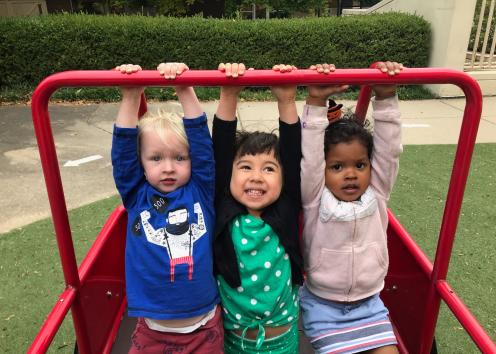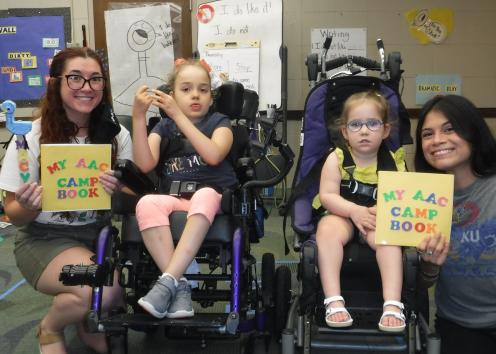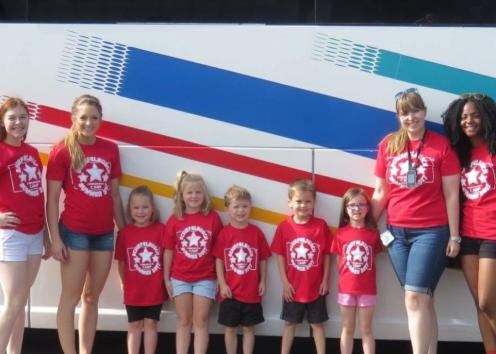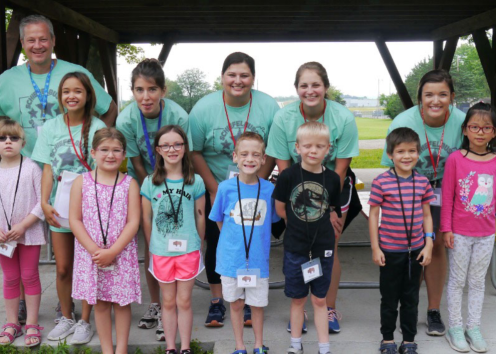 An early childhood summer program filled with outdoor movement, sensory, art, and literacy activities. Open to all children ages 2-5. Themes for this summer include Gardening Galore & Wacky Water Week.
A unique 8-day experience for children who use augmentative and alternative communication (AAC) systems. CAL Summer Program includes language, literacy, and play activities designed to enhance participants' communication skills, facilitate friendships and social opportunities, and promote engagement with literacy in a fun and language-rich environment.
An experience for children ages 6 to 10 who need additional reading support. Reading Wizards provides elementary reading and writing instruction within a fun, summertime environment. Participants will receive one-on-one and small group instruction, as well as arts and crafts, outdoor movement, and games. Each participant will have individual goals and a progress summary at the conclusion of the program.